Hello everyone,
Well, I have resisted this blog thing for several years, but I think it's time to give it a whirl!
I'm not much of a writer, but perhaps that will change with time. My main goal is to create a new forum to share some of my work and to interact with those with similar interests. I hope it all goes well.
For my first post, I am going back to my very first shoot with a professional model. It was the Spring of 2006, the model: Amanda. She was traveling to my area from Ohio when I contacted her for a shoot.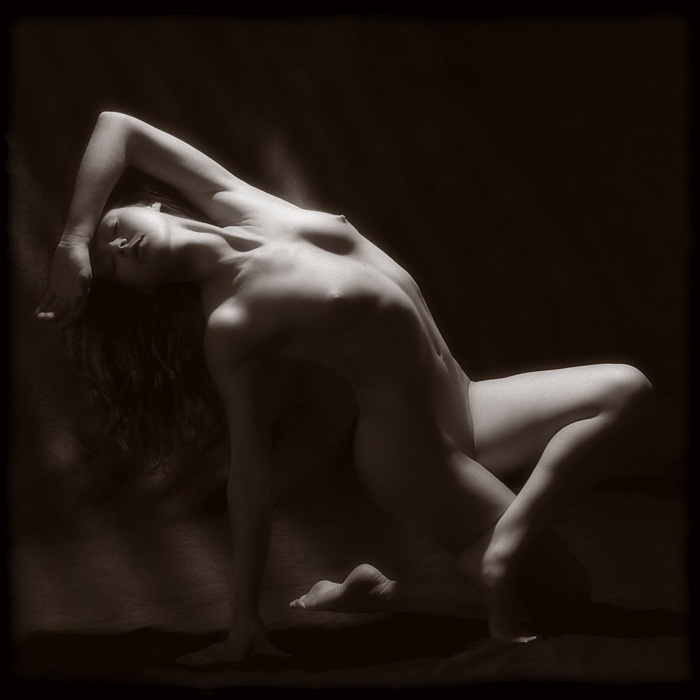 Prior to this, I had worked with only friends and acquaintances. What struck me the most about working with Amanda was her grace, and emotive expressions. She was a natural in front of the camera, and the shoot yielded many successful images.
Today, I still enjoy working with both amateur and professional models of all experience levels. What I find most rewarding is establishing a meaningful collaboration, where all contribute creatively to the project. It is quite satisfying when this is achieved.